Overview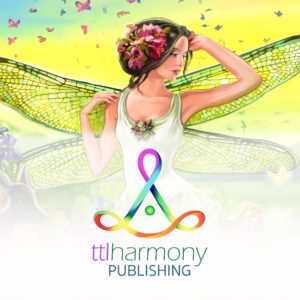 I help inspiring authors awaken the divine within humanity.
Collaborative Intentions
We intend to work together as a magical team as we join our hearts and talents.
We intend to be open to divine guidance as we realize the impact on the world you are meant to make.
We intend that our joyful and productive collaboration will be completed in a timely fashion.
We intend that our communication will be a joyful process, that we will celebrate each other and our shared creations.
We intend that the highest and best good of the Universe, Mother Earth, ourselves and everyone, everywhere will be served by everything we do together.
We intend that the close relationship we build will continue, even after our official business collaboration has been completed.
We intend that our sacred collaboration will help you expand your talents and gifts as you contribute to world service.